CARPET INSTALLATION IN MYRTLE BEACH SC
CARPET

High Quality Carpet Floors
Give your home a completely new look with carpet installation in Myrtle Beach, SC! Our showroom is now open, we look forward to serving you!
GET FLOORED
Carpet Flooring Store in Myrtle Beach, SC
Homeowners throughout Myrtle Beach, SC, find themselves seeking out carpet and for good reason. Not only is it warm and inviting, but it also provides a level of comfort and noise reduction that other flooring options cannot match.
Carpet Installation Services in Myrtle Beach, SC
At Get Floored, we understand the importance of finding the perfect carpet for your home. That's why we offer a wide variety of styles, colors, and textures to choose from. Whether you're looking for something cozy and traditional or something sleek and modern, we have the perfect carpet to fit your needs and style.
One of the best things about carpet is its versatility. It can be used in any room of the house, from the living room to the bedroom and even the bathroom. And with so many different styles to choose from, it's easy to find a carpet that will complement any decor.
For those who are looking for something traditional, we offer a wide range of plush carpets that are perfect for cozy living rooms and bedrooms. These carpets are known for their softness and warmth, making them the perfect choice for those who like to walk barefoot or relax on the floor.
Get Cozy with Carpet in Your Myrtle Beach Home
Explore our latest Carpet Projects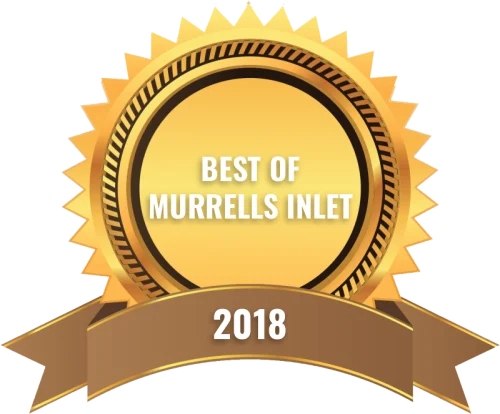 Let's Talk
We're Delivering the Best Flooring Services in Myrtle Beach, SC