LUXURY VINYL FLOORING IN MYRTLE BEACH, SC
TILE

High Quality Luxury Vinyl Floors
When searching for luxury vinyl flooring near me, look no further than Get Floored! It is easily and quickly installed in any room & offers impressive options.
GET FLOORED
Luxury Vinyl Flooring Store in Myrtle Beach, SC
Luxury vinyl flooring is a durable, versatile, and attractive flooring option that is perfect for Myrtle Beach, SC homeowners who are looking to upgrade their floors. It is made of several layers, including a protective wear layer, a printed design layer, and a backing layer. This construction makes it resistant to scratches, dents, and stains, making it a great option for high-traffic areas such as the kitchen and living room.
Are you looking for Luxury Vinyl for your Myrtle Beach, SC home?
One of the biggest advantages of luxury vinyl flooring is its ability to mimic the look of natural materials such as hardwood, stone, and tile. It is available in a wide variety of colors, patterns, and textures, allowing homeowners to choose a style that best suits their needs and personal taste. This makes luxury vinyl flooring a popular choice for homeowners in Myrtle Beach, as it can complement the coastal aesthetic of the area.
Get Floored is one of the most experienced luxury vinyl flooring companies in Myrtle Beach, South Carolina. They offer a wide range of luxury vinyl flooring options, from traditional wood-look to more contemporary designs. The company's team of experts will help you select the perfect luxury vinyl flooring for your home, taking into consideration your lifestyle, budget, and personal preferences.
Professional Luxury Vinyl Installation
Explore our latest Luxury Vinyl Projects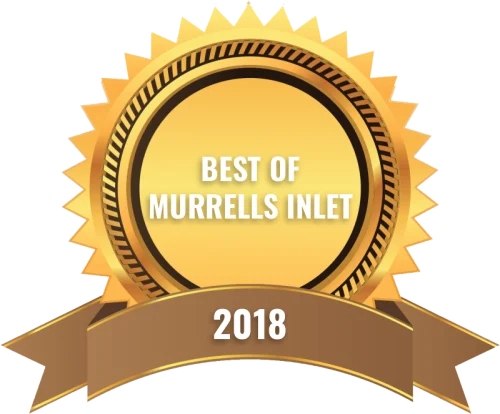 Let's Talk
We're Delivering the Best Flooring Services in Myrtle Beach, SC