TILE FLOORING IN MYRTLE BEACH, SC
TILE

High Quality Tile Floors
We have the perfect tile for your home! We offer the best tile floor installation services in the Myrtle Beach Area. 
GET FLOORED
Tile Flooring Store in Myrtle Beach, SC
Tile floors are a popular choice among homeowners in Myrtle Beach, SC for their durability, versatility, and easy maintenance. With so many different types, styles, and colors to choose from, tile floors can fit seamlessly into any home decor.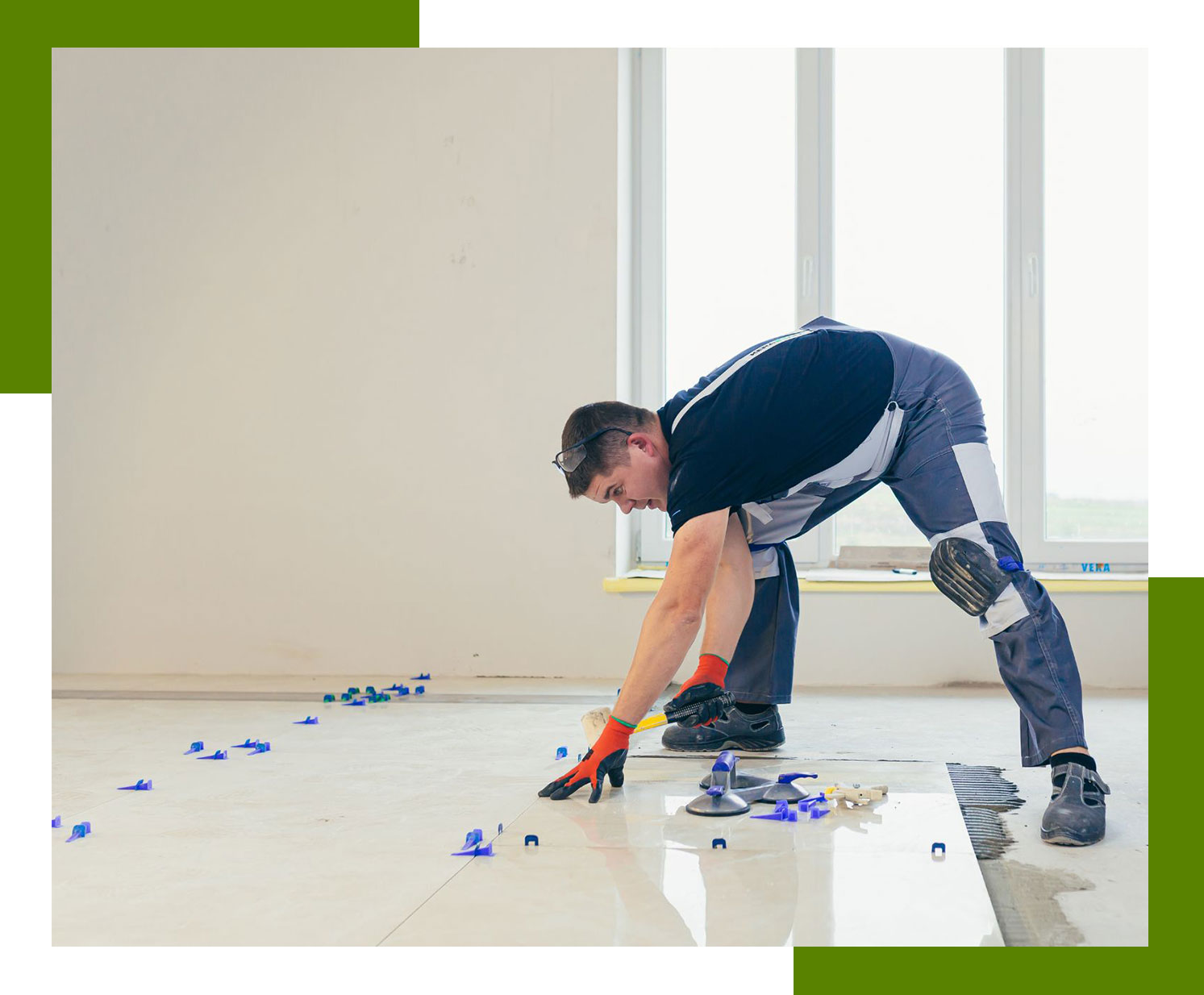 Tile in South Carolina Homes is a Must
One of the main advantages of tile floors is their durability. Tile floors are made from various materials such as ceramic, porcelain, and stone, which are all known for their resistance to wear and tear. This means that tile floors can withstand heavy foot traffic, spills, and even pets, making them a great option for busy households.
Another advantage of tile floors is their versatility. Tile floors come in a wide variety of styles, colors, and patterns, making it easy to find the perfect match for any home decor. For example, a homeowner looking for a more traditional look can choose ceramic tile in a classic marble or stone pattern, while someone looking for a more modern look can choose porcelain tile in a sleek, geometric pattern.
Choosing Tile for Your Myrtle Beach, SC
Home is a No Brainer
Explore our latest Tile Projects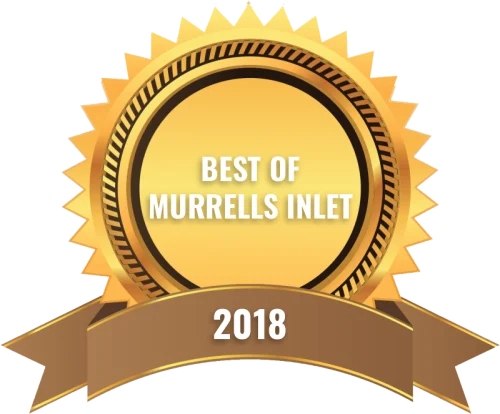 Let's Talk
We're Delivering the Best Flooring Services in Myrtle Beach, SC