HARDWOOD FLOORING IN Myrtle Beach, SC
TILE

High Quality Hardwood Floors
Hardwood flooring offers a beautiful visual and also offers impressive durability. Shop our collection of hardwood floors at Get Floored in Myrtle Beach! 
GET FLOORED
Hardwood Flooring Store in Myrtle Beach, SC
Hardwood flooring is a popular choice among homeowners in Myrtle Beach, SC. The natural beauty and durability of hardwood makes it a great option for any room in the house. At Get Floored, we offer a wide variety of hardwood flooring options to suit any style and budget.
Why Choose Hardwood Flooring for Your Myrtle Beach, SC Home?
One of the main advantages of hardwood flooring is its durability. Hardwood floors can last for decades with proper care and maintenance. This makes it a great investment for homeowners looking to update their home. Hardwood floors are also easy to clean and maintain, making them a great option for families with children or pets.
Another advantage of hardwood flooring is its natural beauty. Hardwood floors come in a wide variety of colors, grains, and finishes, so homeowners can choose the option that best suits their personal style. Hardwood floors can also be stained or refinished to change their color or finish, making them a versatile option that can be updated to suit changing tastes or trends.
Are Hardwood Floors Right for You?
Explore our latest Hardwood Projects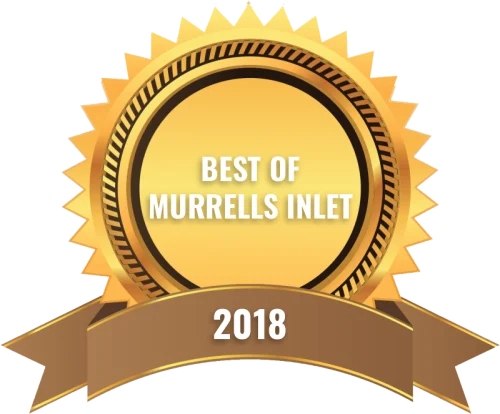 Let's Talk
We're Delivering the Best Flooring Services in Myrtle Beach, SC