GET FLOORED
BATHROOM

Bathroom Remodeling
Providing professional bathroom remodeling services in Myrtle Beach, SC
GET FLOORED
Bathroom Remodeling Services in Myrtle Beach, SC
A great way to give your home a refresh is with a bathroom renovation project. Get Floored is a professional bathroom remodeling service that specializes in creating beautiful, functional bathrooms that reflect the unique tastes and needs of their clients.
Refresh Your Myrtle Beach, SC Bathroom
The first step in any bathroom remodel is to determine what the client wants and needs. Get Floored begins by working with the client to create a detailed plan that outlines the scope of the project, including the size and layout of the bathroom, the materials to be used, and the overall aesthetic. This ensures that the final product meets the client's expectations and budget.
Get Floored offers a wide range of bathroom remodeling services, including custom tile work, cabinetry, countertops and custom showers. Their team of experienced professionals is skilled in all aspects of bathroom remodeling, including plumbing, electrical, and drywall. This means that they can handle all aspects of the remodel from start to finish, ensuring that the project is completed on time and within budget.
Bathroom Remodeling Services in Myrtle Beach, SC
Explore our Bathroom Remodeling Projects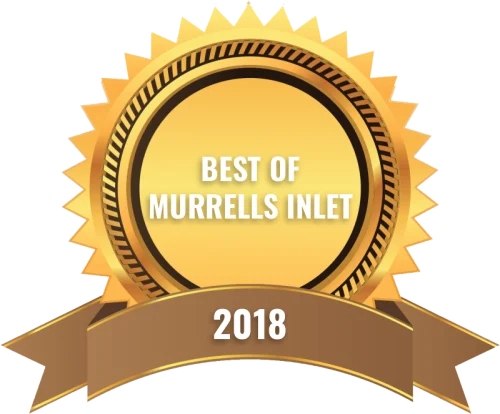 Let's Talk
We're Delivering the Best Flooring Services in Myrtle Beach, SC